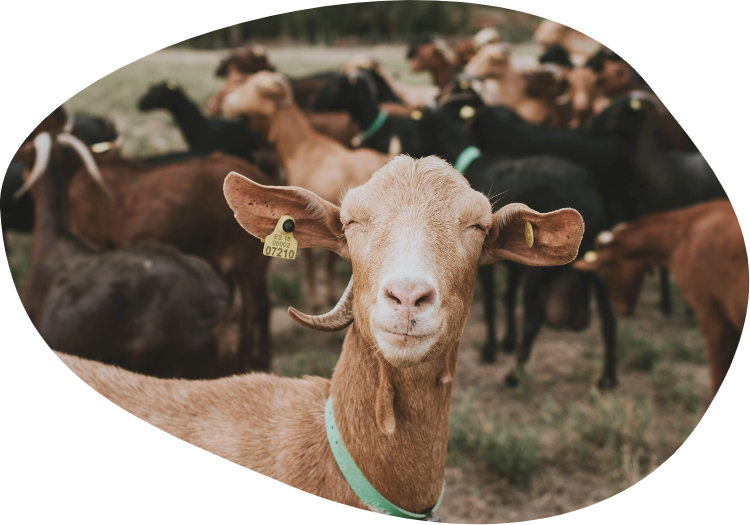 Livestock Commitment
Only the best milk produces the best cheese. For this reason, at Queso Los Cameros we trust our farmers, who provide the best care for the herds from the time they begin their daily work, before dawn and until night falls, 365 days a year.
Unique natural rinds
Together with the brushing of each cheese, the olive oil is another of the essential secrets to achieve the authentic character of Queso Los Cameros. Periodically, each piece receives baths with what is undoubtedly the most natural anti-mold that exists. Oil is responsible for forming a protective film, the barrier that prevents mold from proliferating excessively.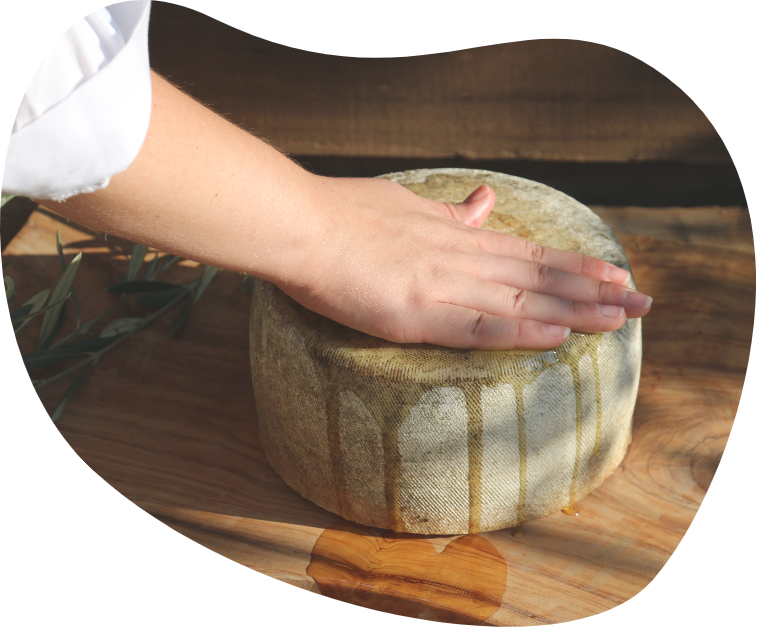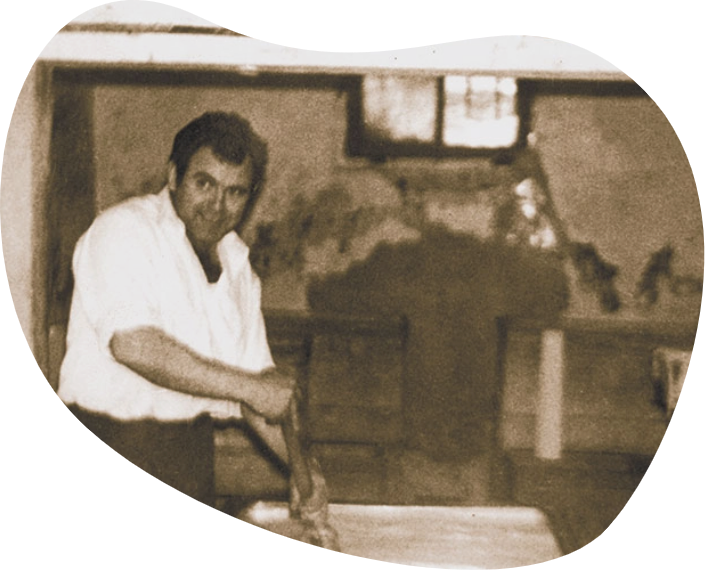 Family business
The passion of Lácteos Martínez for this thousand-year-old product began in 1961. The Rioja town of Haro was the place chosen by Jesús Martínez and his wife, Justi González, to start the family business. Both had grown up in homes linked to livestock. He, in his parents' butcher shop. She, straddling the morning school, taking care of her brothers and that of the herd, which had 60 or 70 goats. It is logical that, with this background, this love for cheese, which was made for home consumption in their respective families, became an announced cheese chronicle.
EXCLUSIVE, NATURAL AND TOP-QUALITY
Finca Malzapato is a dream come true: elaborating our own olive oil. Our cheeses with natural rinds, rubbed with olive oil periodically, encouraged us to plant olive trees in a family plot of land four kilometers from Haro. In this way we have linked our family and our tradition to La Rioja.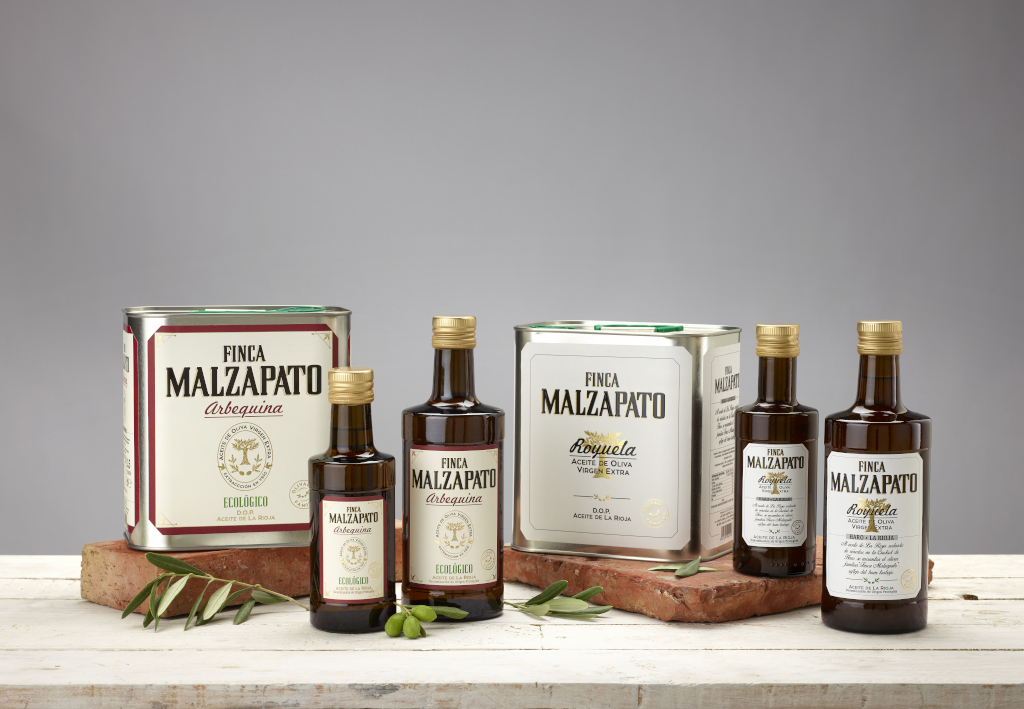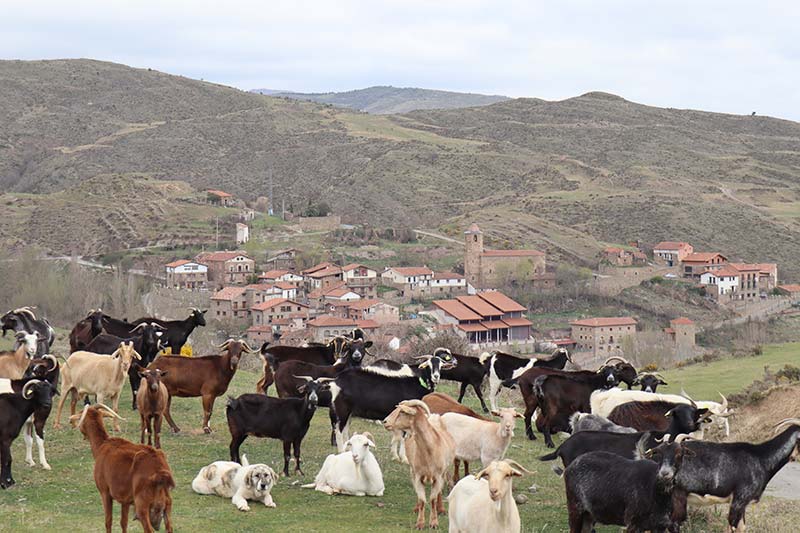 With each one of our cheeses there is a story to help and facilitate that small farmers from the Sierra de Cameros take root and slow down the depopulation of the area.
Preservation of this ecosystem, through the recovery of traditional grazing, is a strong incentive to the establishment of rural population, as Jesús Martínez, founder of Lácteos Martínez, did it. It was during the years of milk reorganization and he achieved it with the setting up of several milk collection points in some small villages in the mountain.
Today that gesture is a symbol of our strong commitment to the sustainability and the establishment of the mountain's neighbors. In fact since 2020 is again a reality, as in Jalón de Cameros we have a new milk collection point.
Discover the amazing cheese world.